Healthcare Companies
Helping you develop and deliver innovative medicines and healthcare solutions.
About Alcura
We partner with healthcare companies to provide innovative personalised solutions that improve patient care and treatment experience.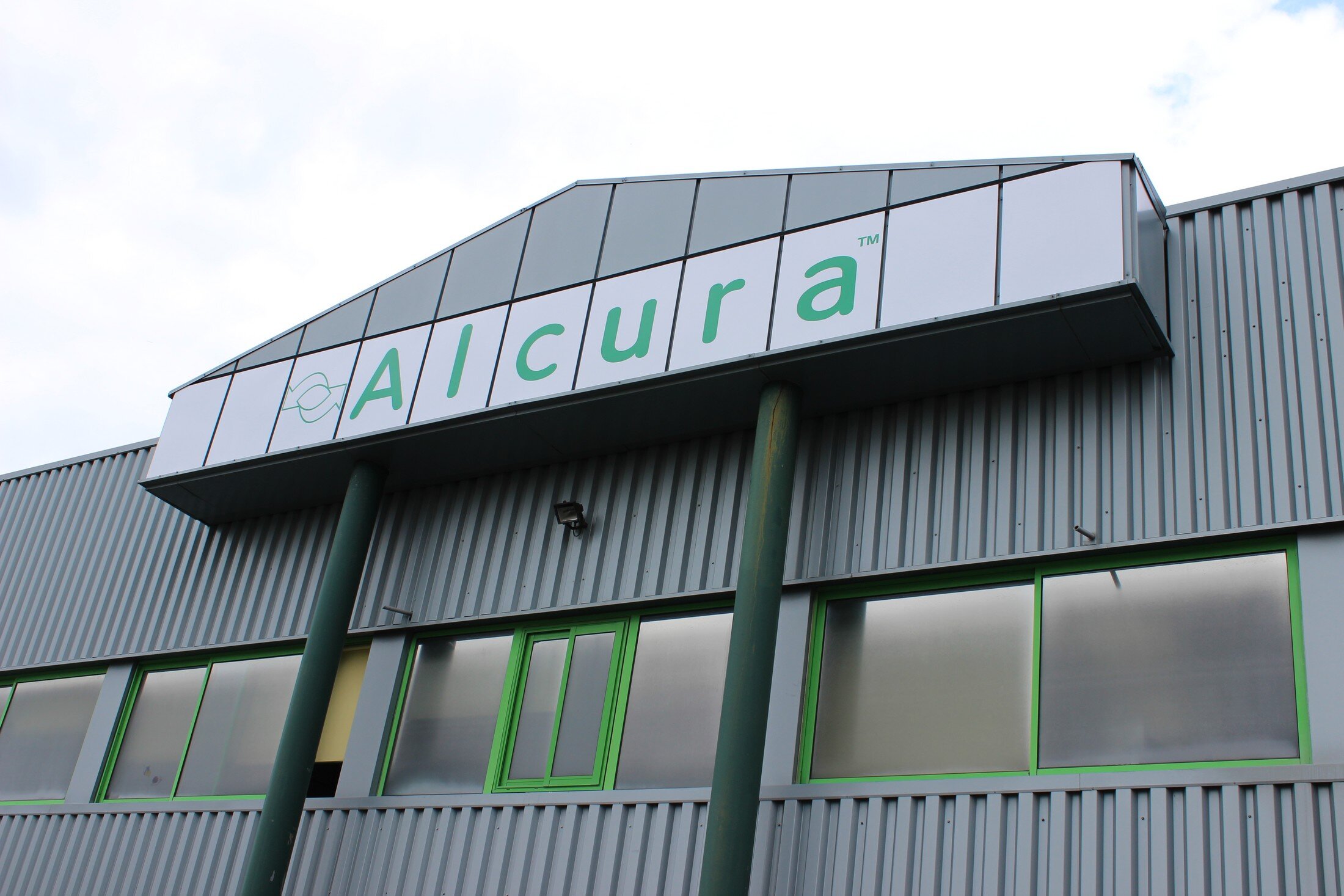 Watch how Alcura can offer a single contract for multiple services
Bring your brand to the next level with a centralised, adaptable model from a single service in a country to multiple multinational services.